I've been learning to make leather & canvas bags for about a year now. I've always had an interest in fashion design, and with minimal sewing skill and no formal training, handbags seemed like the perfect starting point.
And of course, the best way of learning is to closely study the work of others. And so, purely in the interests of research, I find myself trawling the web, looking for inspiration.
Some of my favorite vintage leather bags, courtesy of Etsy.. (all of which are, incidentally, well beyond my skill level. But I do think it's necessary to challenge oneself (or, with shocking frequency, one's bank account.))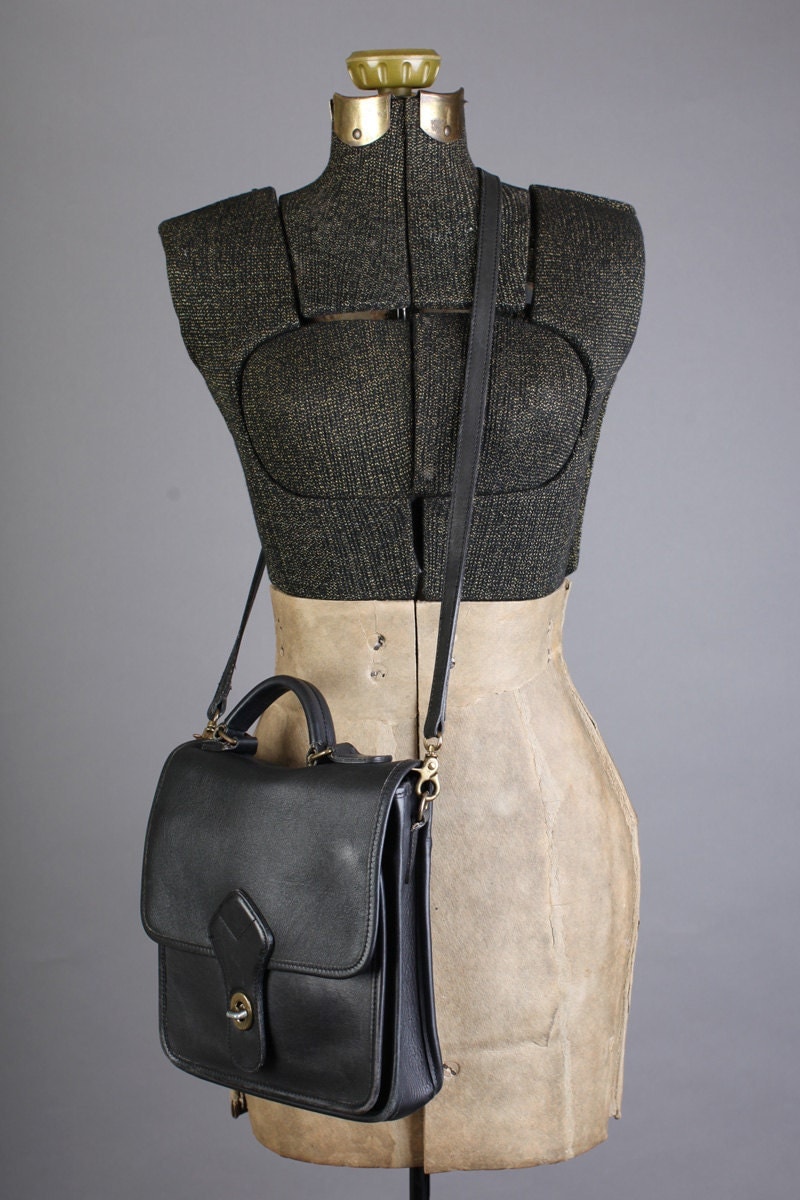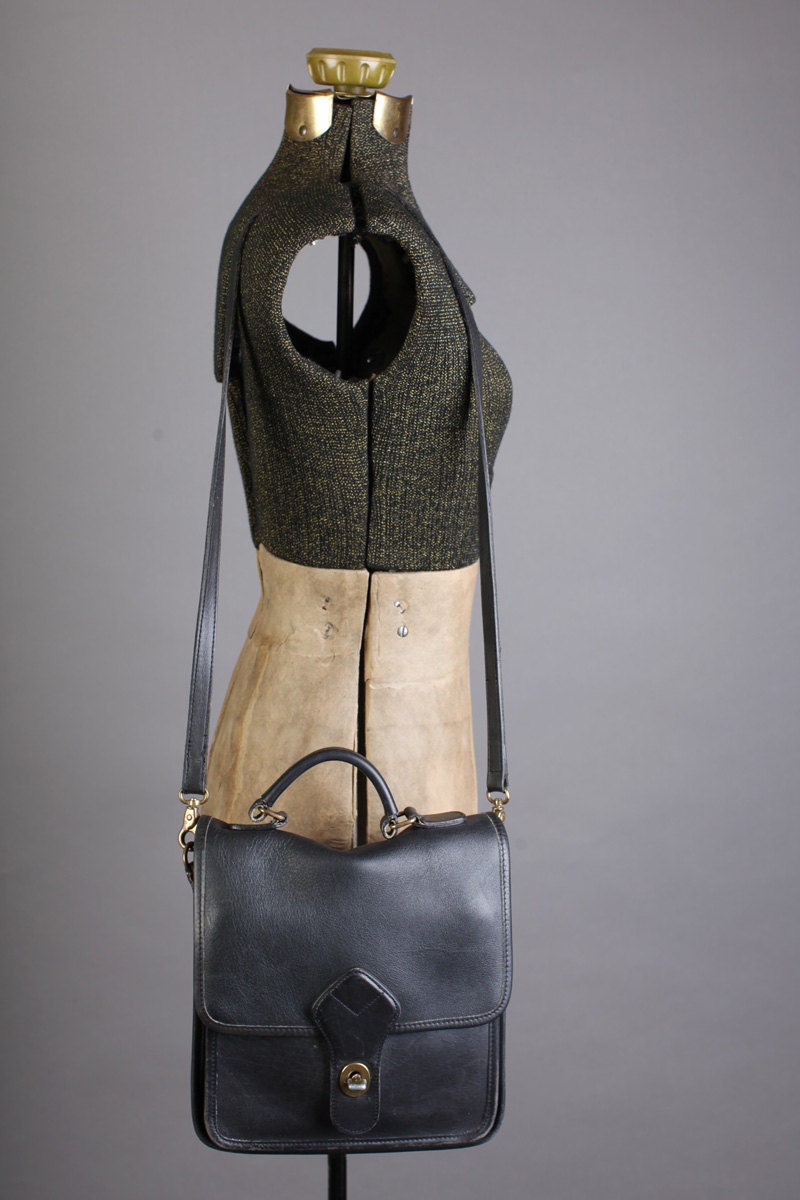 This gorgeous bag is from ThisVintageThing on Etsy (I'm about to go buy it- perfect choice to stylishly carry the ipad I don't have..)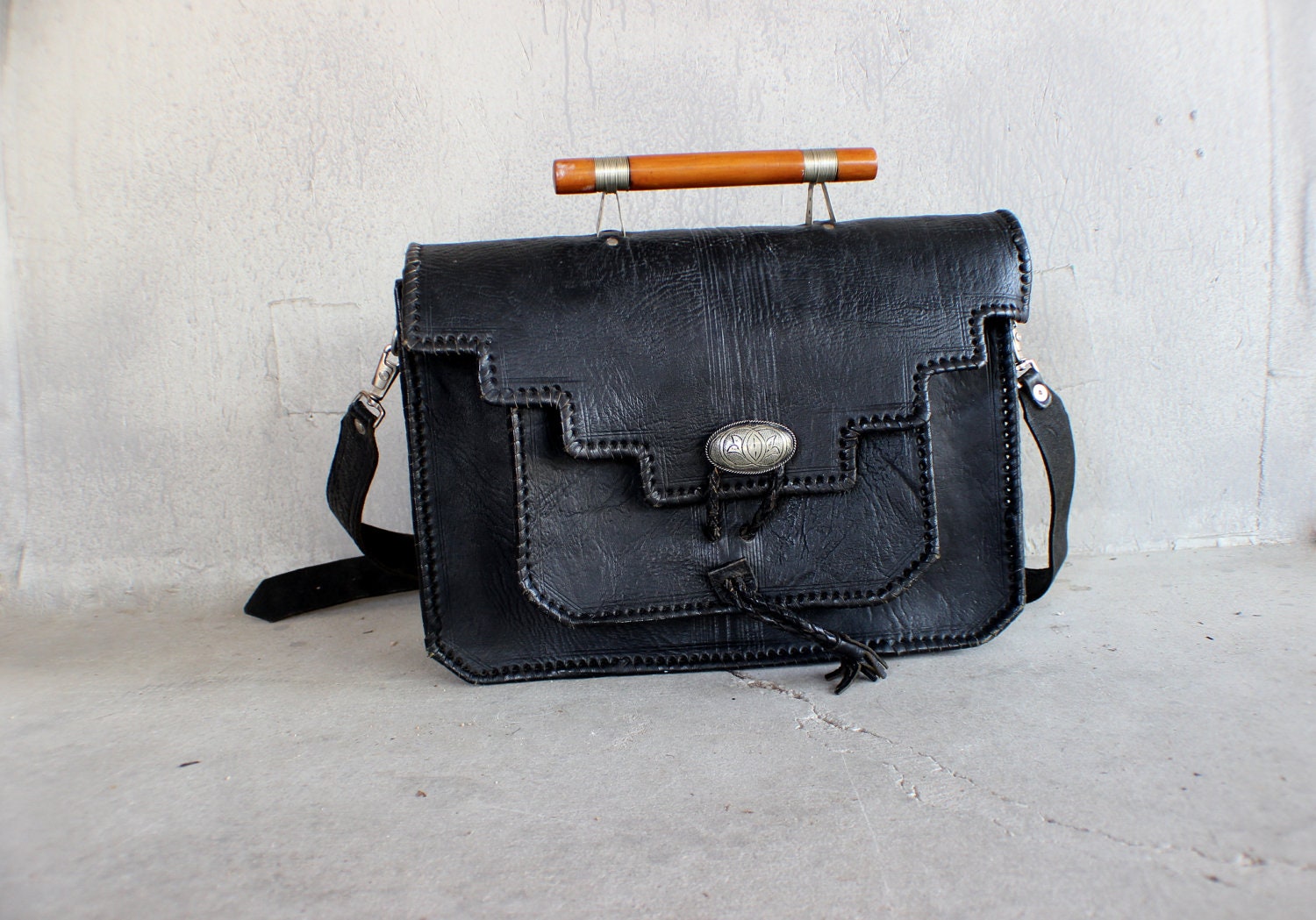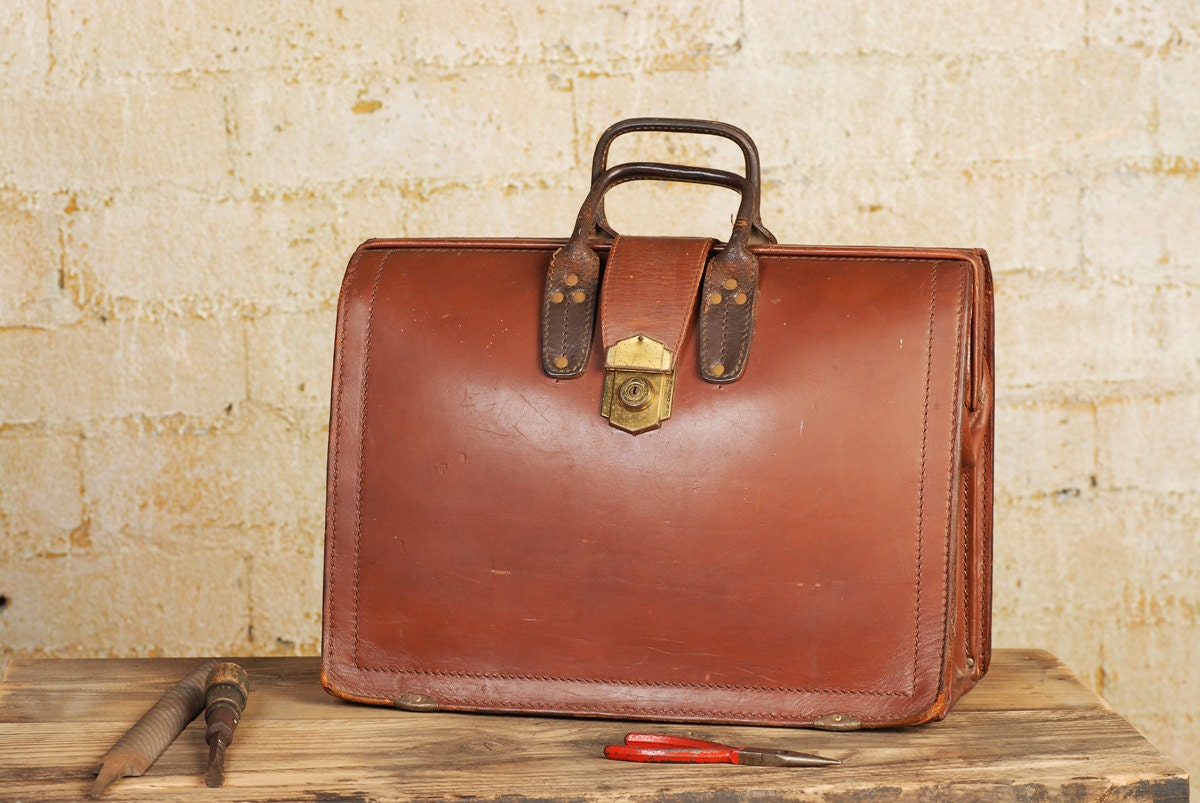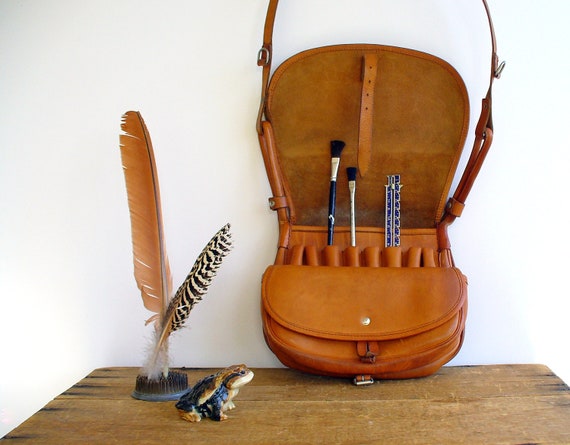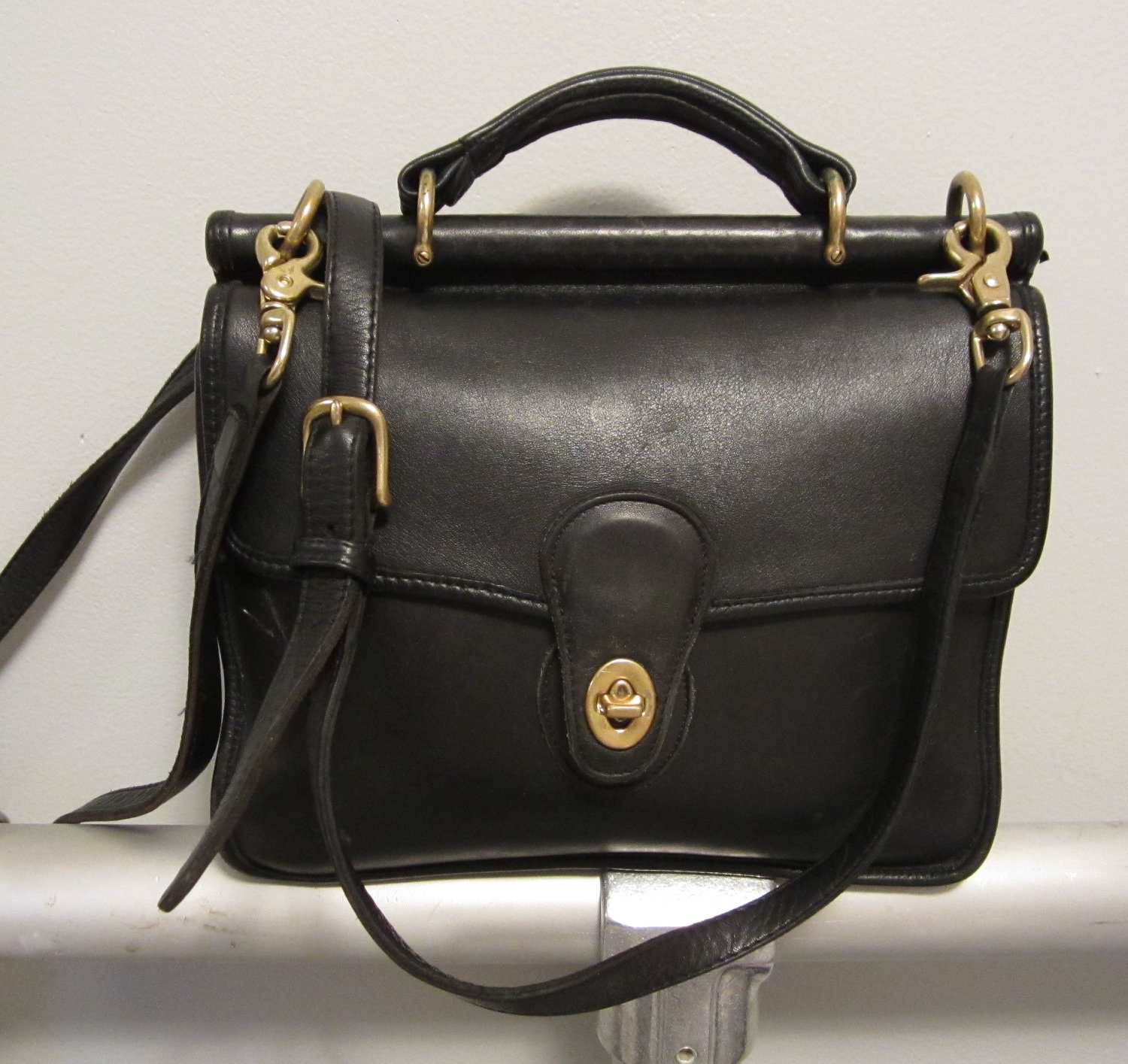 Coach Bag from
CallMeAnytimeVintage
on Etsy
Here are some of my designs- I just got in an order of canvas today, and am hoping to start on some new (but similar) designs for the holiday season.. I've done a little experimenting with dip dying canvas, and I love the effects.. Can't wait to mix that with leather!
Canvas & Leather Tote (excuse the poor photo- it's the only one I got of this bag!)
Foldover Cotton & Leather Clutch made from reclaimed material
Foldover Leather & Cotton Clutch in Cream/Flax Stripe